ELEVATE YOUR LEADERSHIP TODAY!
ACHIEVING SUCCESS THROUGH SERVICE
ELEVATE YOUR LEADERSHIP TECHNIQUES TODAY!
ELITE LEADERSHIP
MASTERY SYSTEM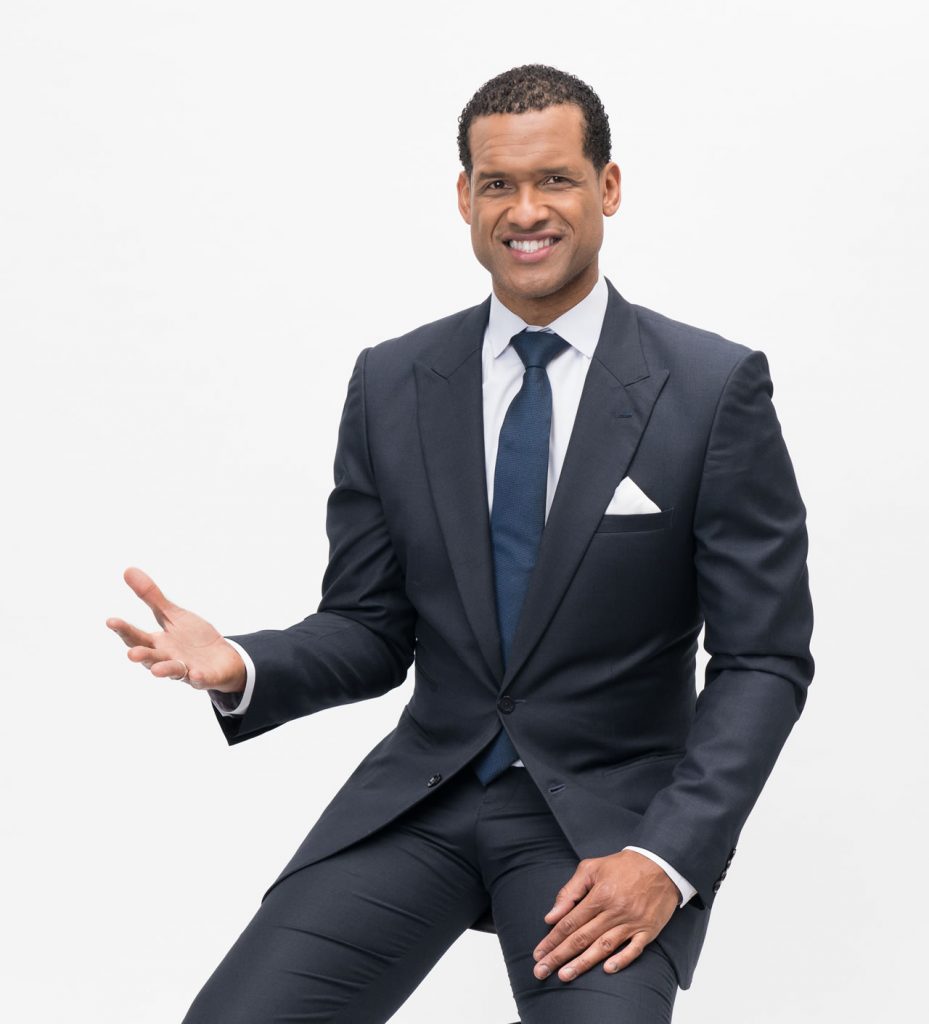 SHOOT FOR THE TOP WITH ELITE ATHLETE STEPHEN HOWARD
The top 1% of performers across all industries lead, inspire and change the world. In sports, business, and life you either Win or Lose. There is no in-between. You're either in that top 1% or you're not. How do you get to the top? You shoot for it. I can show you how I was in the top 1% in athletics, academics, and entertainment. I didn't start out multi-talented. In fact, I wasn't particularly talented at anything.
What got me into that elite 1%? I took 3 steps. 3 steps that made me a leader in the fields I competed in. 3 steps I share with individuals and organizations who want to inspire, lead, and be in the 1% that make history.
My name is Stephen Howard!
What do you want your LEGACY to be?
LEAVE YOUR LEGACY. CHANGE THE WORLD!
We teach elite leaders how to inspire.
In most cases a small pivot in what you are doing will show immediate results in your professional and personal life.
Empower others
Give freely
Fulfill your purpose
Achieve work life balance
In the NBA, from the top player all the way to the player ranked 450th have at least seven individual coaches. These coaches specialize in everything from the players mental game to their physical play.
How many coaches do you have?
I TAKE ELITE LEADERS AND TEACH THEM HOW TO INSPIRE
I'm an ESPN and FOX Sports College Basketball Analyst, NBA Player, Collegiate All-American and Leadership Expert.
I take ELITE LEADERS and teach them how to INSPIRE!
I share a proven 3 step formula utilized by leaders in the top 1% of every industry to achieve and sustain success. A system that will cultivate and catapult your talents into world-class impact so that you lead, inspire and change the world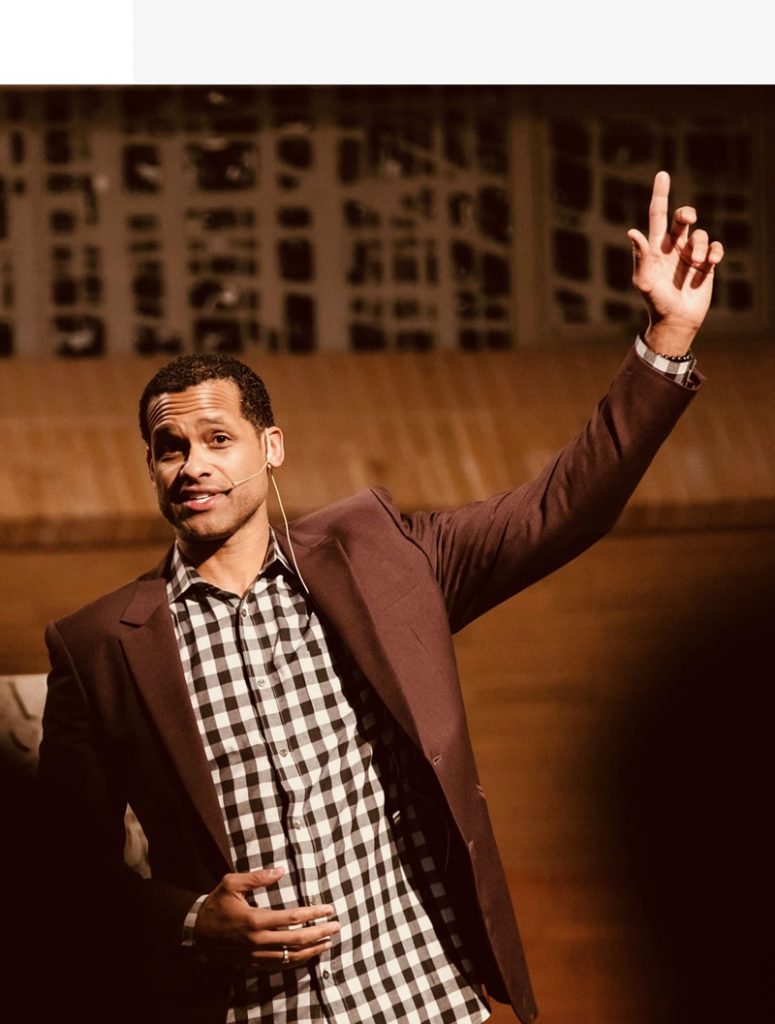 LEAD, INSPIRE, AND CHANGE THE WORLD.
Enhance your leadership skills by learning the 3 most powerful techniques used exclusively by ELITE professionals. Get empowered to ignite and enrich the lives that you touch.
"Stephen Howard is a top-notch leader. During his time working with our organization, I have personally experienced his amazing ability to effectively train our staff on leadership and professional development using a blend of experiences from his time as a professional basketball player and a tactical approach that is authentic and resonates with those he trains. Moreover, Stephen has high moral character and teaches from the heart creating a legacy of love and service through leadership. I highly recommend that anybody looking to become a better leader to connect with Stephen Howard."
Jon Harris, Founder and CEO of AthLife Inc.
"Stephen is committed to youth and servant leadership"
"As a member of the Pro Players Foundation, Stephen quickly distinguished himself as a leader with his commitment to service, loyalty and high integrity. Presently, he is on the Advisory Board for Pro Players and regularly speaks to youth and organizations on behalf of PPF about leadership, community service, and servant leadership."
"You are dealing with an Elite level of Expertise"
"I've been in the hotel industry for 18 years, but it wasn't until I met Stephen Howard that I realized how important it is to deal with experts. I highly recommend that you do business with him – he knows business, his organization knows elite leadership techniques, and they will teach you things you never knew!"
Mike McClain, Owner Studio 6 Extended Stay Hotel