IGNITING LEADERS TO EMPOWER THE WORLD
ACHIEVING SUCCESS THROUGH SERVICE
ELEVATE YOUR LEADERSHIP TECHNIQUES TODAY!
ELITE LEADERSHIP
MASTERY SYSTEM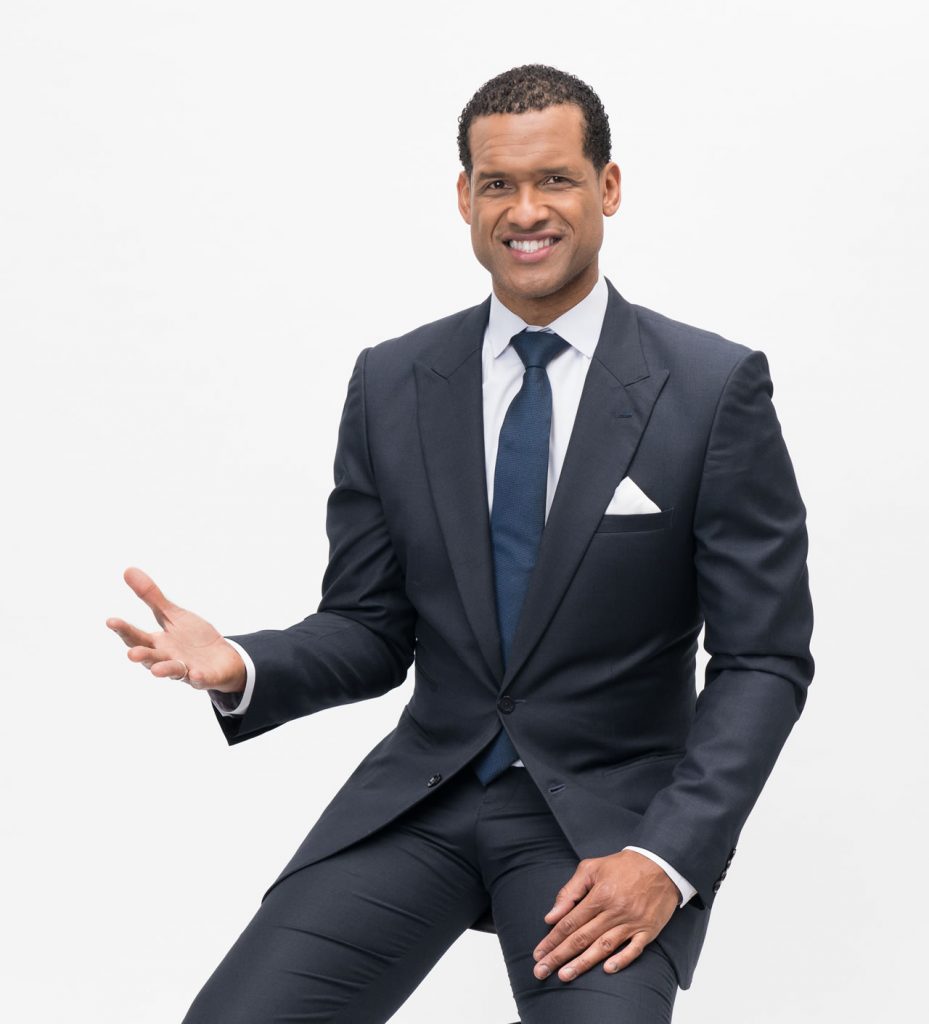 SHOOT FOR SUCCESS WITH ELITE ATHLETE STEPHEN HOWARD
A myth taught for centuries is that leadership is selective. Most believe that you are born to lead. This misconception is prevalent in leadership and leadership development. The truth is that everyone will at some point in their lifetime be called upon to lead. Your journey has been your leadership compass. With the help of the Elite Leadership Mastery System, you will have the ability to guide and impact the lives of others in a way that will leave a lasting legacy.
What do you want your LEGACY to be?
LEAVE YOUR LEGACY. CHANGE THE WORLD!
We teach elite leaders how to inspire.
In most cases a small pivot in what you are doing will show immediate results in your professional and personal life.
Empower others
Give freely
Fulfill your purpose
Achieve work life balance
In the NBA, from the top player all the way to the player ranked 450th have at least seven individual coaches. These coaches specialize in everything from the players mental game to their physical play.
How many coaches do you have?
THERE IS A DIFFERENCE BETWEEN SUCCESS AND GREATNESS
True leaders inspire others to lead
At the Leadership Syndicate
 we take exceptional individuals who already know how to lead and teach them how to inspire.
Extrinsic motivation alone does not facilitate change. For positive change to occur, the process must begin intrinsically. You watch an inspirational video on Facebook and your instinct is to tackle the world; however, in most cases, you have reverted to scrolling down your social media feed, distracted, losing sight of what initially motivated you. I help you find that intrinsic motivator so that you can ignite and replicate that same fire in others.
Elite Leadership Mastery System™ is a proven formula utilized by leaders in the top 1% of their industry who have achieved sustained success. This system will cultivate and catapult your talents into world class impact.
Are you ready to join with me to IGNITE and ENRICH people's lives to EMPOWER COMMUNITIES and CREATE a lasting LEGACY through SERVICE? Join with me TODAY so that we can begin changing OUR world!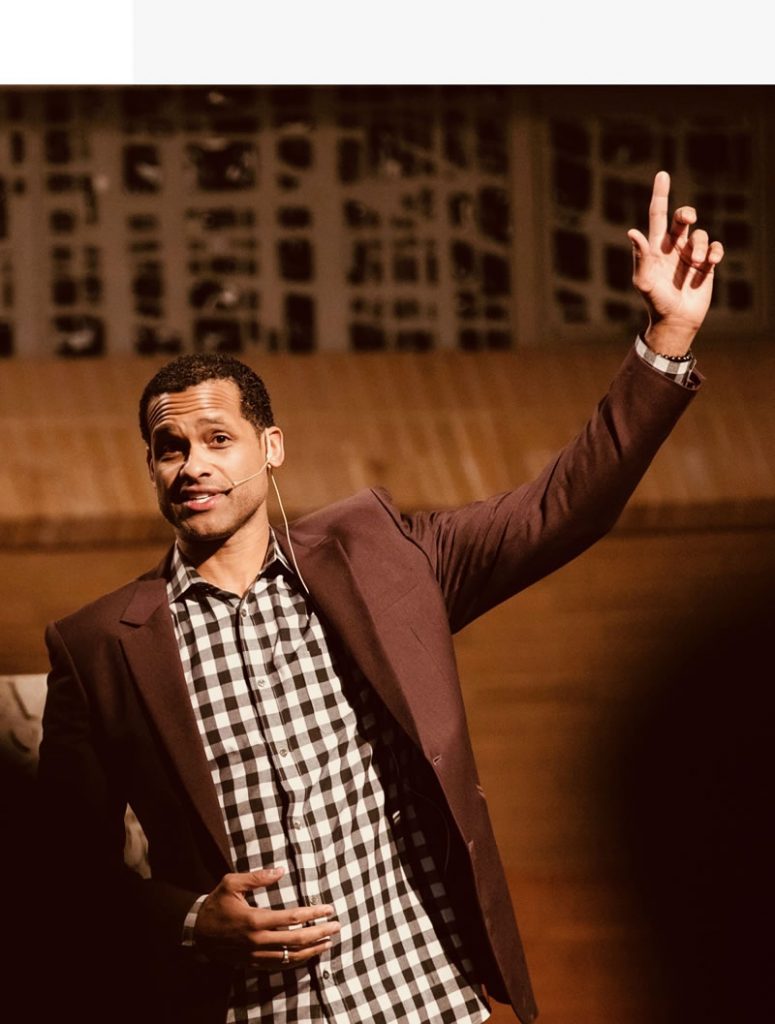 THERE IS A DIFFERENCE BETWEEN SUCCESS AND GREATNESS
Enhance your leadership skills by learning techniques used exclusively by ELITE professionals until NOW. Go through different models on how to ignite, empower, and enrich the lives that you touch.
"Stephen Howard is a top-notch leader. During his time working with our organization, I have personally experienced his amazing ability to effectively train our staff on leadership and professional development using a blend of experiences from his time as a professional basketball player and a tactical approach that is authentic and resonates with those he trains. Moreover, Stephen has high moral character and teaches from the heart creating a legacy of love and service through leadership. I highly recommend that anybody looking to become a better leader to connect with Stephen Howard."
Jon Harris, Founder and CEO of AthLife Inc.
"Stephen is committed to youth and servant leadership"
"As a member of the Pro Players Foundation, Stephen quickly distinguished himself as a leader with his commitment to service, loyalty and high integrity. Presently, he is on the Advisory Board for Pro Players and regularly speaks to youth and organizations on behalf of PPF about leadership, community service, and servant leadership."
"You are dealing with an Elite level of Expertise"
"I've been in the hotel industry for 18 years, but it wasn't until I met Stephen Howard that I realized how important it is to deal with experts. I highly recommend that you do business with him – he knows business, his organization knows elite leadership techniques, and they will teach you things you never knew!"
Mike McClain, Owner Studio 6 Extended Stay Hotel